SIM CONNECTIVITY
Ethernet Switch
Fast Ethernet switch with 5 & 8 Ports. 10/100M auto-sensing ports can be the same network of 10Mbps, 100Mbps network devices seamlessly integrated together. Can automatically adapt to full or half duplex mode, which enables bidirectional transmission rates up to 2000Mbps per port.
MAC address self-learning function, to ensure error-free data transmission. Store and forward switching mode, prevents damaged packets flooded in the network. Flow control function can prevent instantaneous large amounts of data on the network impact, support Auto-MDI / MDIX auto-flip function. Large capacity, high bandwidth, non-blocking full wire speed on all ports work, support long frame transmission; the use of intelligent and secure network of Internet cafes, hotels, Intelligent Community, SMEs, high-definition network video surveillance to provide a low-cost, high reliable solution.
LED indicators on the front panel dynamically display device connection, providing a simple fault detection method for easy maintenance and management. We can provide larger switches if required.
Buy Now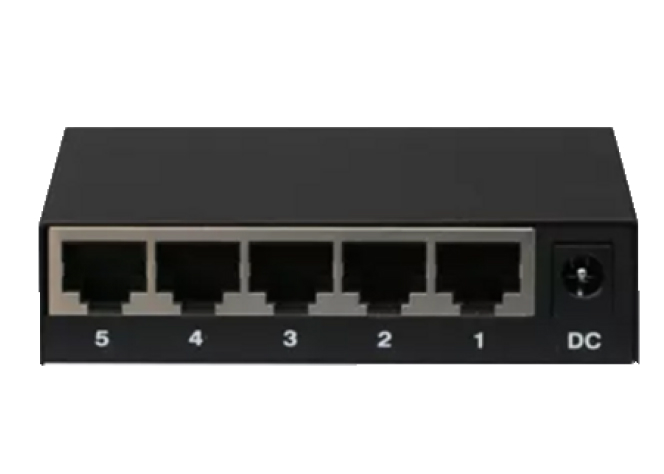 Get in touch with
Go2Sim.
Talk to us about your IOT, SIM or Router requirements or send us an e-mail now.
01634 816288
sales@go2sim.com