At Go2Sim we find the right SIM package for your business needs.
Our team of boffins are experts in SIM card communication, M2M (machine to machine) and IoT (Internet of Things). The best part of our job is helping you find the right solution for your IOT business objectives.
We provide a bespoke service with end to end solutions. We have established an enviable reputation as a competitive professional SIM and routers provider for clients across all industries.
Get your SIM now!
Our SIM packages will make the
Internet of Things work for you.
A flexible, fair tariff to stay
Bespoke IoT solution to meet your project goal. Our flexible tariff evolves with your changing needs, meaning you only pay for the data you use.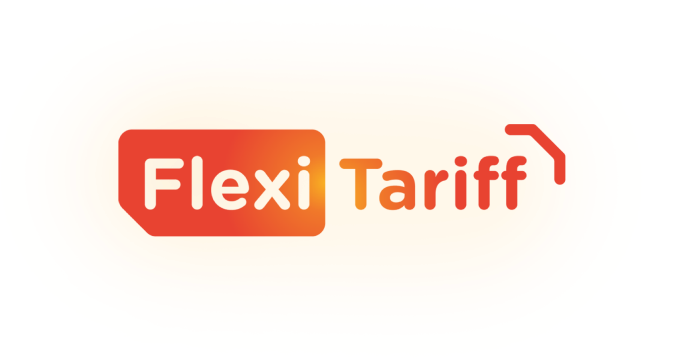 Not all SIM cards are created equal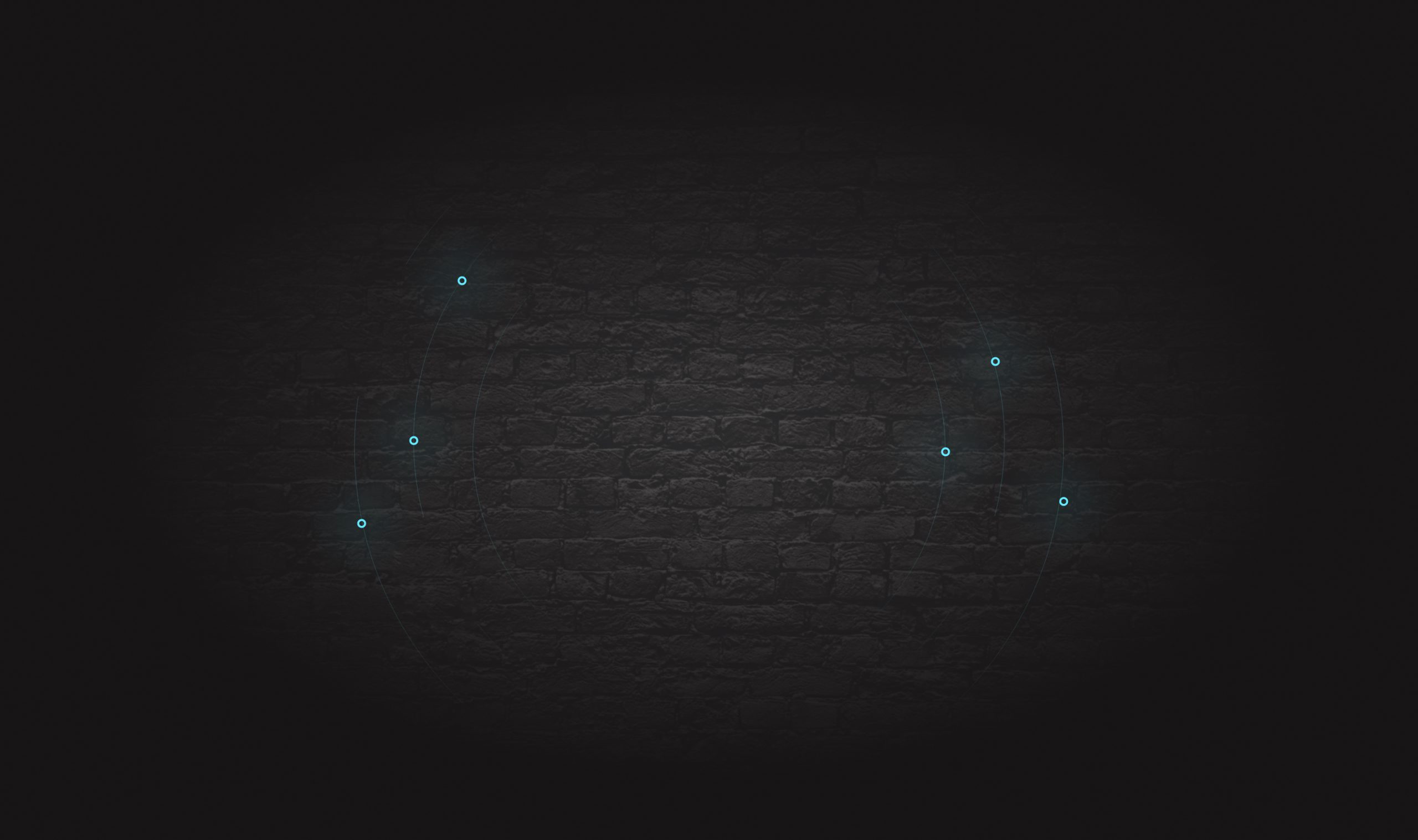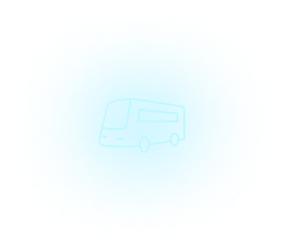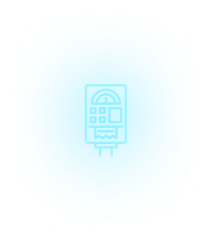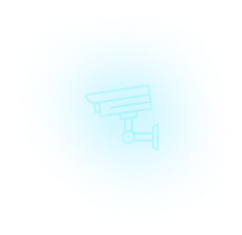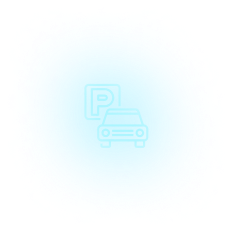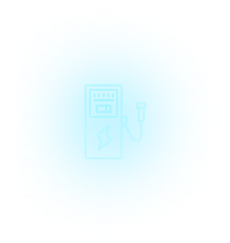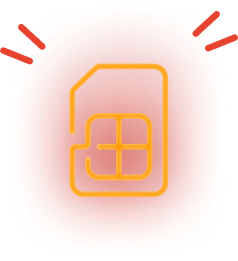 Our Flexi Tariff detects the best
tariff for your parking operation.
With over 20 years' experience in parking, we specialise in supplying SIMs and routers for the transport industry, helping parking operators, coach companies and local authorities. Our various solutions include ANPR, Parking kiosks, 4G Routers, Enforcement Handhelds, EV Charging, Multi-Network SIM's, Fixed IP, CCTV and access control.
Get your SIM now!
Constant connection to the strongest networks.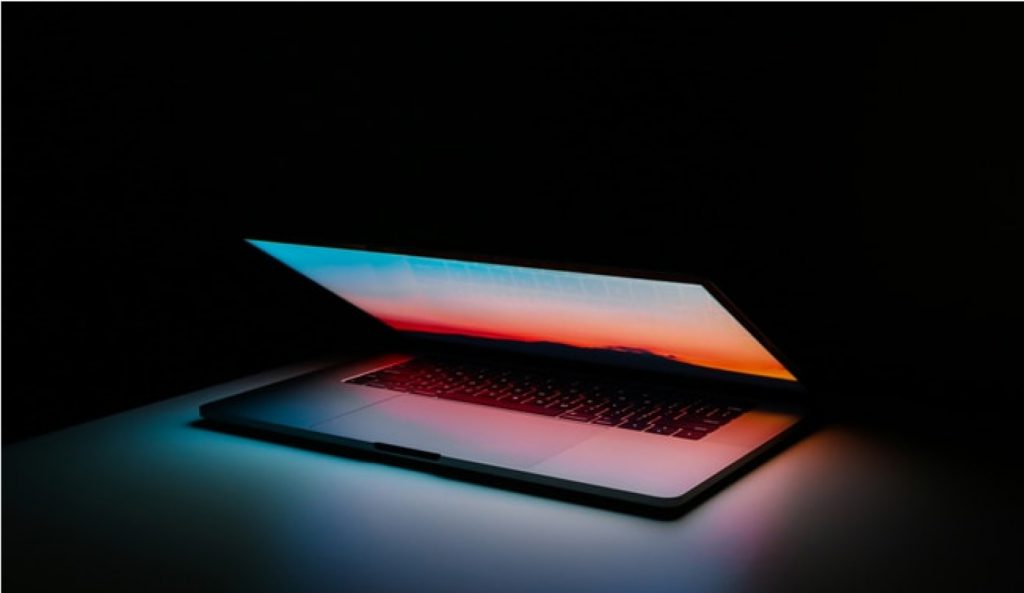 Secure access at all
times.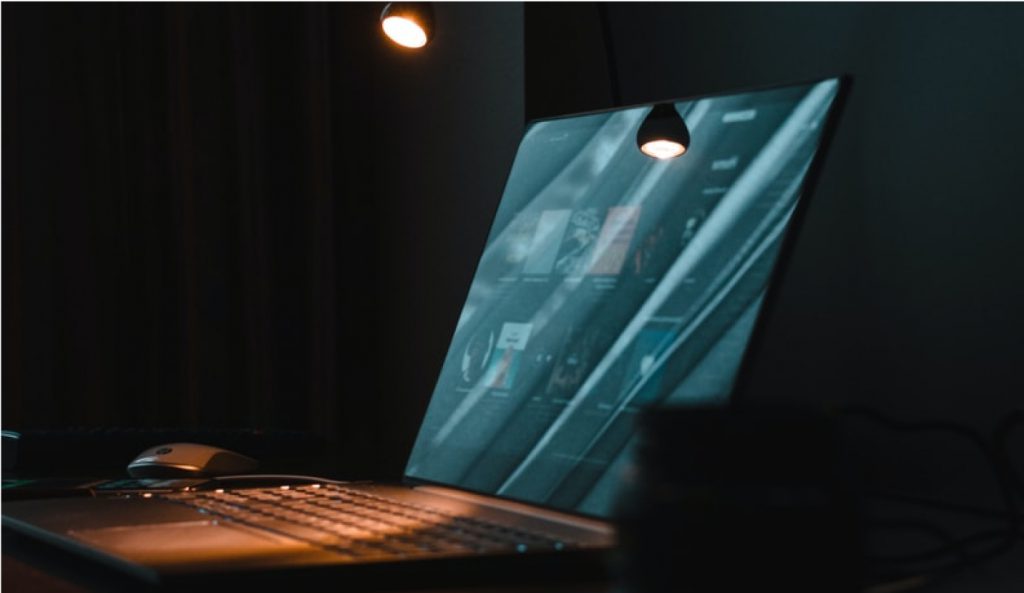 Track, label and
monitor your SIMs.
Customised solutions that grow with your business.
All our SIM packages come with free
access to our SimUi Portal.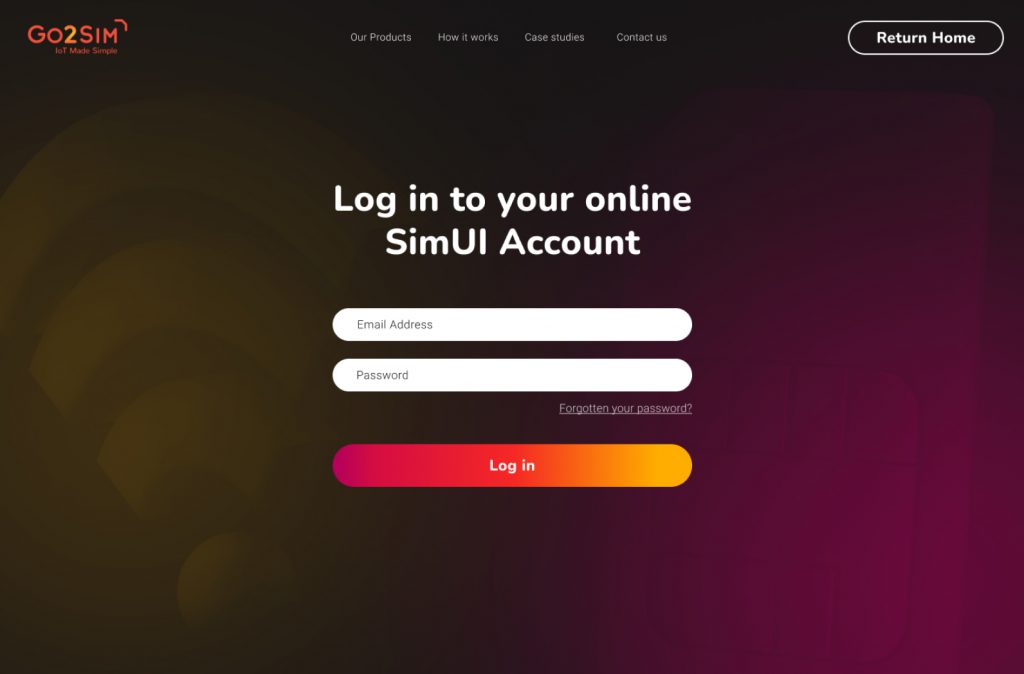 You can track and manage your SIM cards using our bespoke online portal, SimUi. Our constantly evolving technology allows you to stay up to date with your data. Keeping us dynamic and flexible we have our own in-house development team.
SimUi login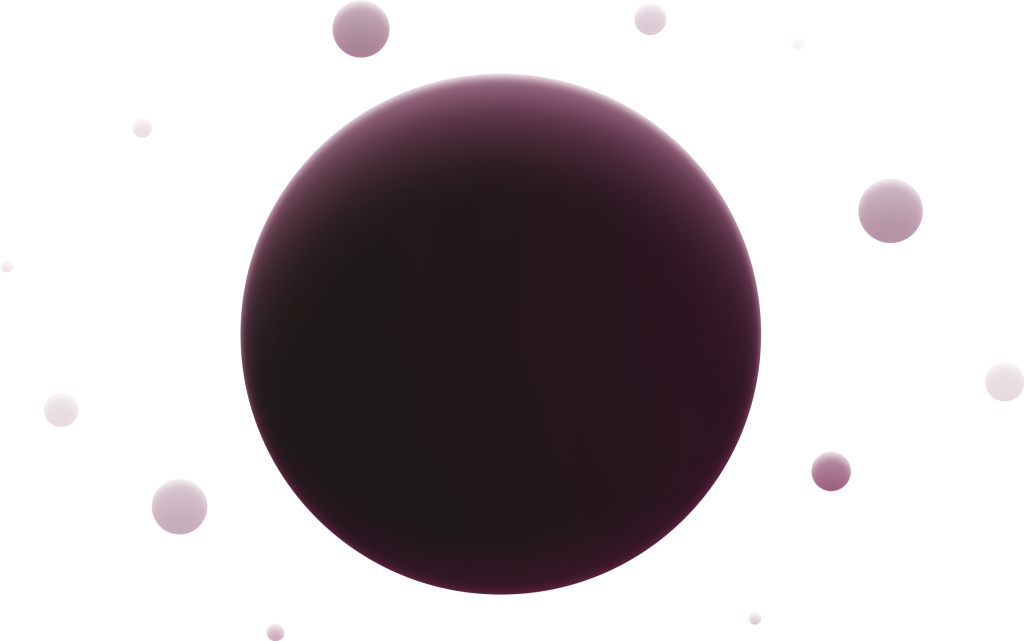 Stay connected to your
essential data, all year round
We utilise a private access point name (APN) to avoid busy public networks, increasing your uptime. In addition to this, our multi network SIMs will always select the best network to keep your connection secure and uninterrupted.
Contact us now
Get in touch with
Go2Sim.
Talk to us about your IOT, SIM or Router requirements or send us an e-mail now.
01634 816288
sales@go2sim.com