At Go2Sim, we know the importance
of maintaining business efficiency.
We understand the pressures that businesses face in maintaining efficiency and the importance of keeping control of costs, particularly when it comes to technology and communications.
That's why we created FlexiTariff - our intelligent system to help you get the most out of your data!
How does it work?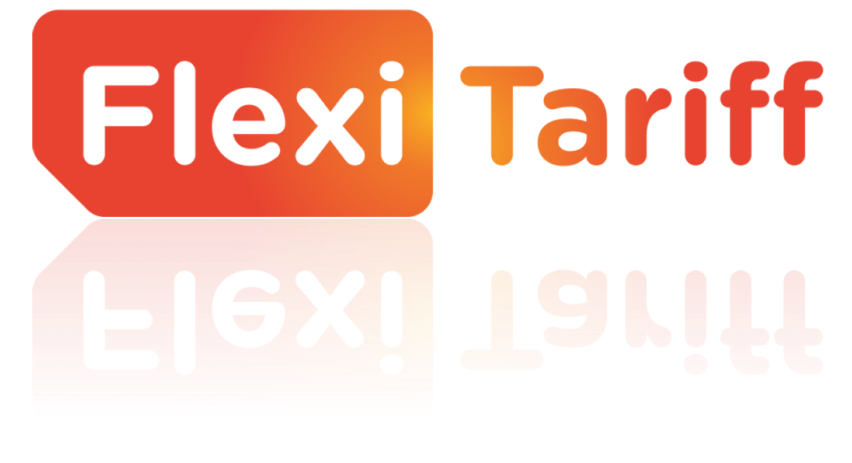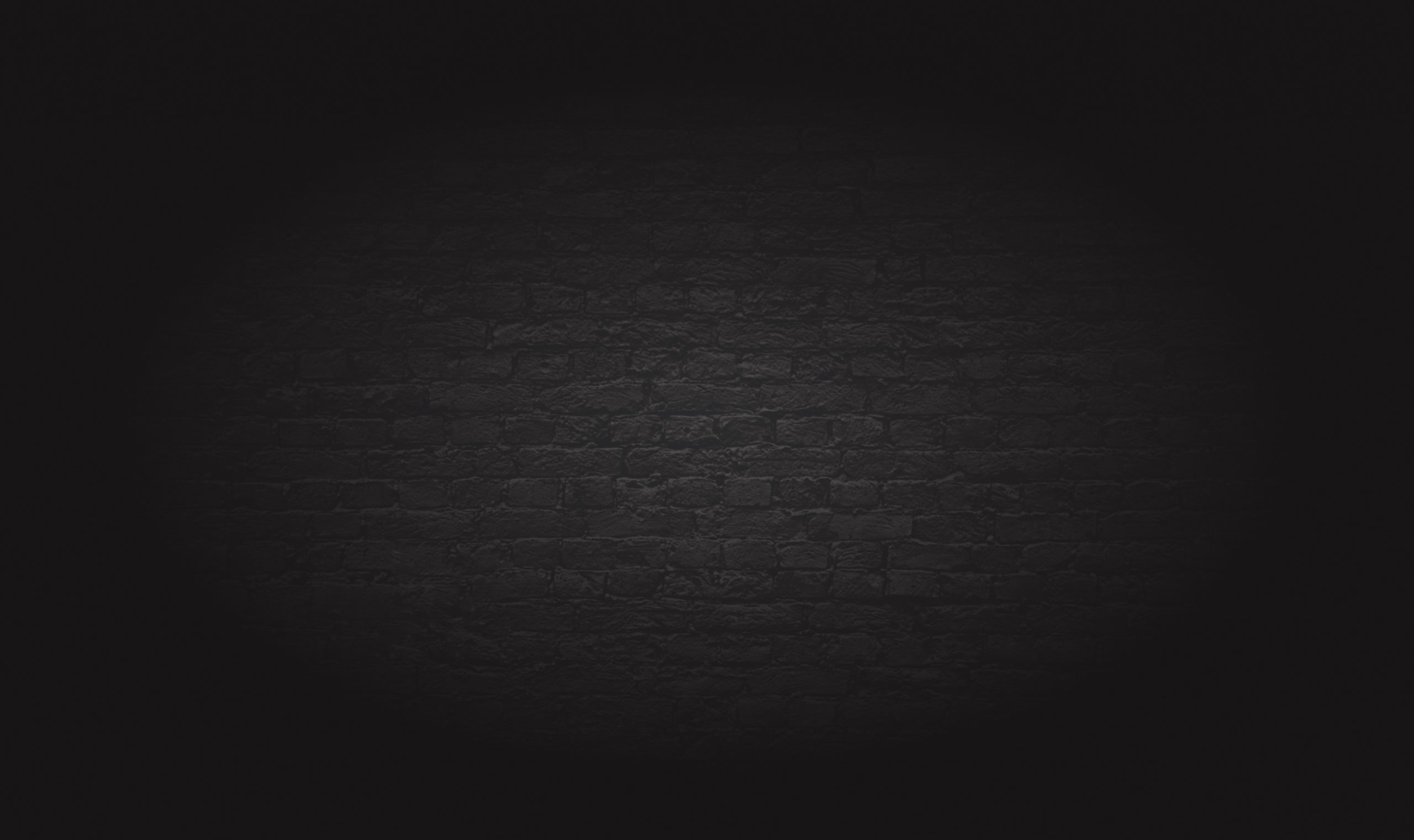 How does FlexiTariff work?
FlexiTariff automatically increases or decreases your data allowance every month, ensuring that you don't end up paying for data you don't use – it really is that simple!
Stay in Control
You can stay in control of costs by taking advantage of SIM card data pooling.
Allowance Adjustment
We understand that some SIM cards will use more data than others. The FlexiTariff not only adjusts the overall allowance, based on the SIM usage, but also provides a pool of data that can be used across several different tariffs.
For Essential SIMs
This type of data pooling means that allowances can be applied where they're needed most across all your SIM cards, so you avoid paying overage charges. Other suppliers charge a fixed rate for data, whether you use it or not.
At Go2Sim we don't think this is fair!
Our smart system calculates your monthly usage, so you only pay for data used.
Get in touch with
Go2Sim.
Talk to us about your IOT, SIM or Router requirements or send us an e-mail now.
01634 816288
sales@go2sim.com