Our Team of Boffins are experts in SIM card communication.
We know a thing or two about data, in fact you could say we're experts. We have assembled a crack team of SIM card communication ninjas and we're on a mission to make sure that our customers never pay for data that they don't use. Interested?
Get in touch
The best part of our job is helping you find the right solution for your IOT business objectives.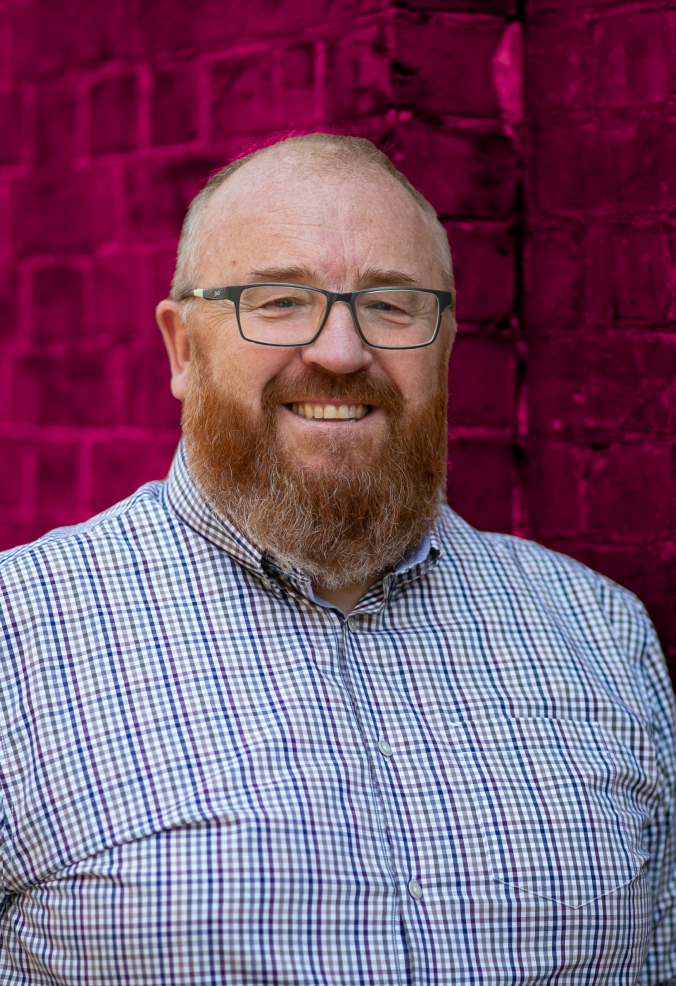 Simon Powley
Director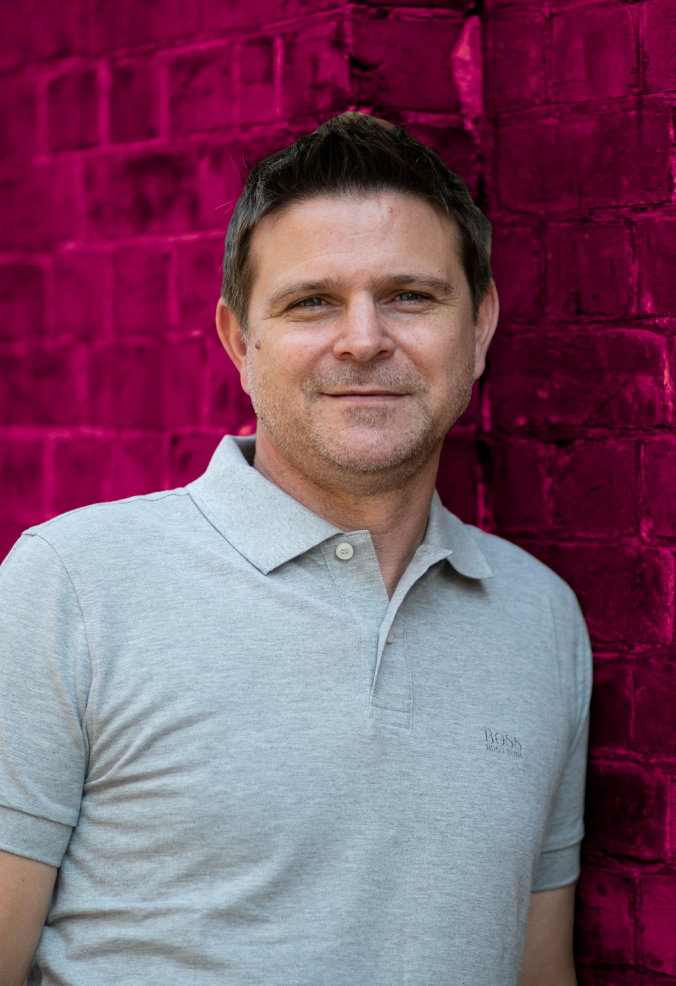 Tim Bealey
Director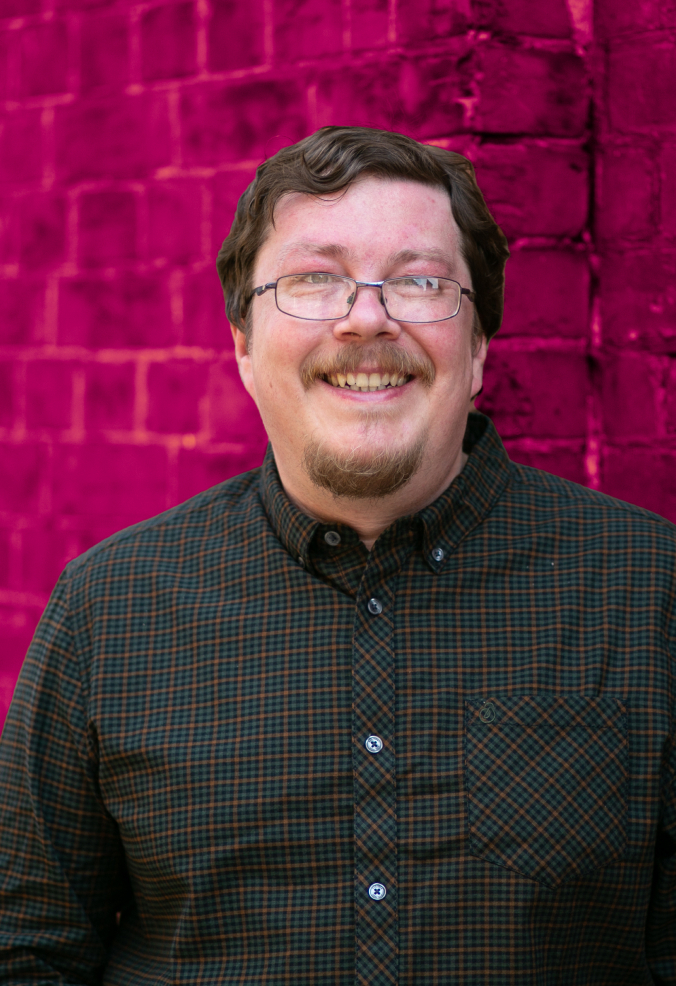 John Bowring
SOFTWARE DEVELOPMENT LEAD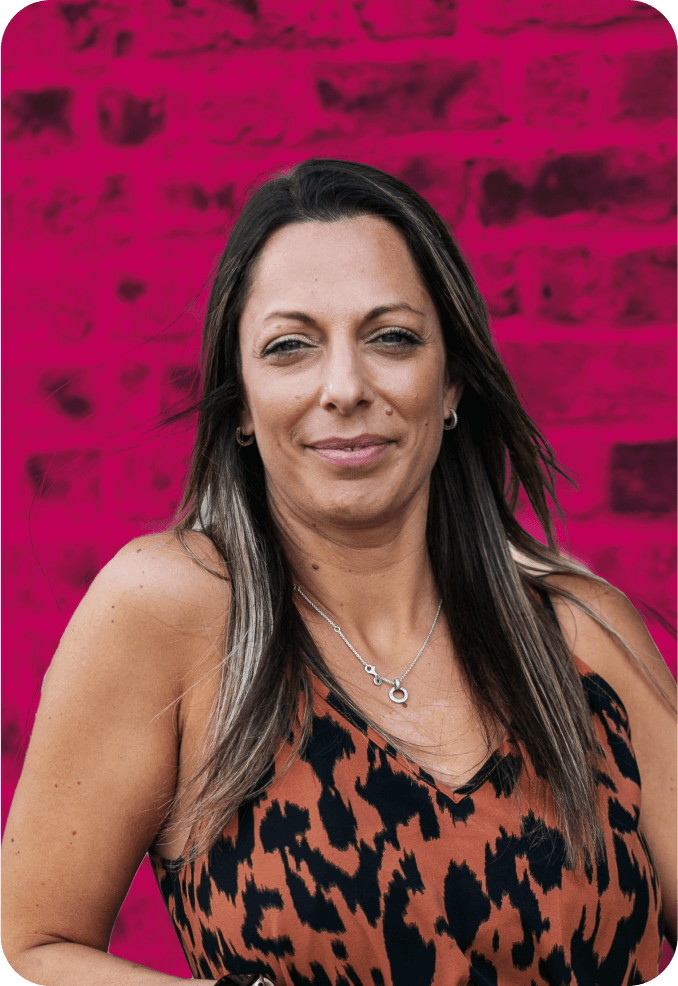 Natasha Sibley
OFFICE MANAGER
We provide a bespoke service with end to end internet solutions.
We have established an enviable reputation as a competitive professional SIM and routers provider for clients across all industries.
Our bespoke service will support you during every stage of your IoT project, which includes managing your whole SIM card estate to ensuring you get the best performance.
Contact the team
Data usage
145,013,287
GB
Come and say hello,
we're really friendly!
The Joiners Shop
The Historic Dockyard
Chatham
Kent, ME4 4TZ
01634 816288
sales@go2sim.com